I have been doing A LOT of work the past couple or few months, and I am re-learning some important principles...
One. When you have a lot to do, DO the LITTLE things FIRST.
So often, when we have a lot to do it is easy to ignore the little things that make us healthy and happy. Like exercising, taking time to unwind and relax, reading our scriptures either alone and or with our family, praying to our Father in Heaven, and any other thing that we do on a daily basis that is important to ourselves or our families... (like reading to little ones or to yourself, helping kids with homework or mission preparations, preparing meals and eating with our families, and even doing work around the house to keep it clean and tidy).
Time and money have some things in common.
If you do the big things first, you will never find time or money for the little stuff and will have the stress of never having enough.

If you budget the small things first, you will find the big things get done by and by and there is always enough.
ALWAYS take time to enjoy life and take care of yourself with food, family, fun, friends, exercise, and sleep! If you do, you will feel rejuvenated and ready to tackle the world!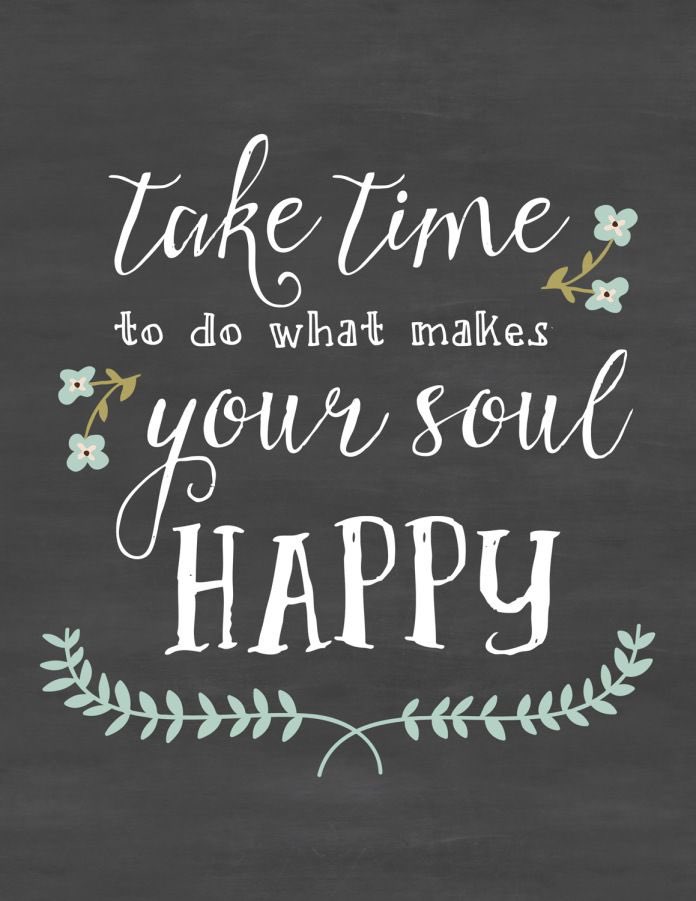 If you work AND play, and CHOOSE to be happy RIGHT NOW, with things EXACTLY as they are, WHILE STILL STRIVING FOR MORE... I promise you, life will be a lot happier! :) Helen Keller said it better...
That is what I keep learning. I was letting the house get a mess and trying to focus on all the big projects with the mess around me. I found it hard to concentrate and felt melancholy and a little discouraged as it seemed I had SO MUCH MORE to do than I could possibly find time to do.
But when I switched gears and decided to get back to living TODAY, rather than putting life on hold until I accomplished certain goals. When I tidied my house, took a break and had fun until ready to work again, and then did many small things that needed to be done – Suddenly, my list of things to do didn't seem so overwhelming, and in my nice environment I had more mental and emotional energy to keep working! I felt lighter and happier. And no longer felt like I was drowning with no end in sight. I could see that I was making headway, and everything was OK.
Well, I still have a lot to do, so I better get moving! :) Miles and I are gathering things we don't need from home and from work, to go to the dump and to drop off at a thrift store for others to enjoy. And I have more of Levi's mission supplies to purchase and gather, and the Fun To Sail store to finish organizing. Sigh. :) And more. Much more. Painting to finish at home. Pictures to put back up on the walls after painting and outlet covers to put back on the walls etc. It won't get done overnight. But that's OK! :) We ARE making progress! And all of our hard work IS paying off! Even now, while in the thick of work, our lives are blessed by it! 😊
I pray your lives are blessed, too!